Restaurants In Leavenworth, KS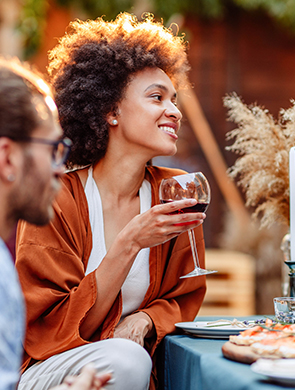 For the days that a packed schedule keeps you from dining local and exploring restaurants in Leavenworth, KS, we've got you covered. With a variety of ready-to-go snacks, meals, and more perfect for on-the-road or in-your-room enjoyment, staying fueled up and feeling good is as easy as swinging downstairs.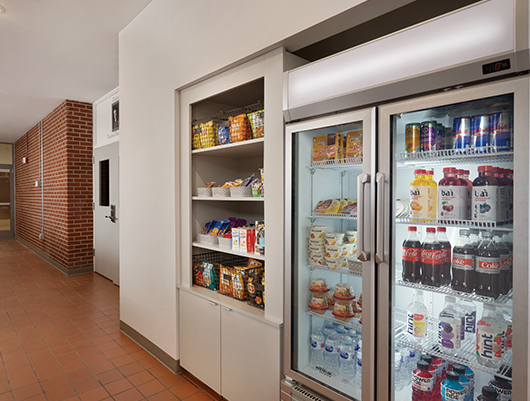 The Marketplace
24/7
Visit The Marketplace and browse our tasty selection of sandwiches, salads, and other seasonal items.
The Local Bar
3PM–12AM
School's out every single day, so pull up a chair at The Local Bar to enjoy big smiles, generous pours, and a whole lot of good spirits!
Grab n' Go Alcohol
3PM - 12AM
Ready to unwind in complete comfort? Grab one of our pre-packaged drinks before calling it a night in your room.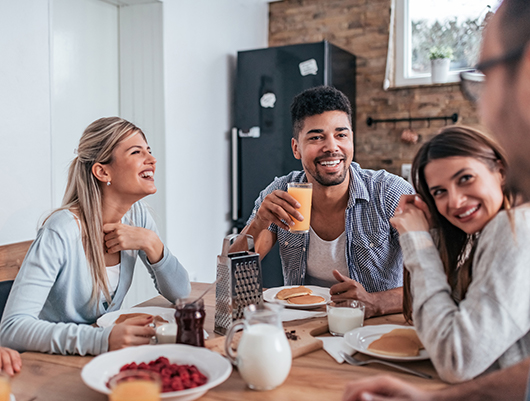 Grab n' Go Breakfast
6AM–10AM
Enjoy fresh breakfast items stocked in your fridge upon arrival, including yogurt, cereal, and fruit.